Unique. Committed. Experienced.
Insurance that creates wealth.
Only Kenbright protects you with a life insurance policy at no extra cost.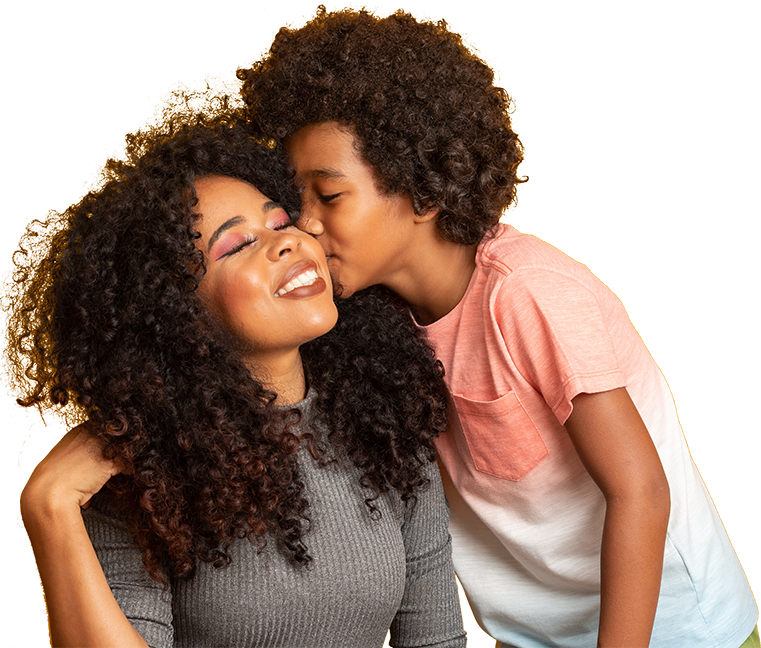 Our Mindset is to take care of you!
We have walked a personal journey with our clients as we provide customized solutions in the retail & corporate sector. Our experience is based on our clients evolving needs.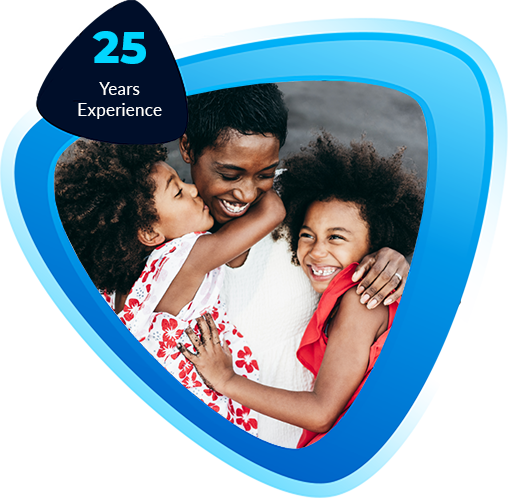 Some of our service Partners & Clients
Kenbright boasts 25+ years of experience. Over the years we have amassed critical partnerships that play a key role in providing optimum products for our clients within the East and Central African Region!
Partners & Clients in East & Central Africa