Our Values
Mission
Our Vision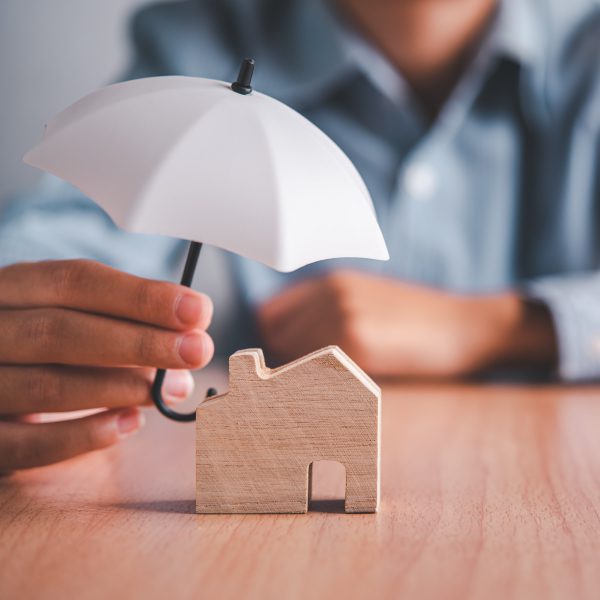 We are committed to providing our clients with Innovative, Sustainable Risk and Financial Advisory Solutions in a timely manner, while maintaining client trust through professional excellence.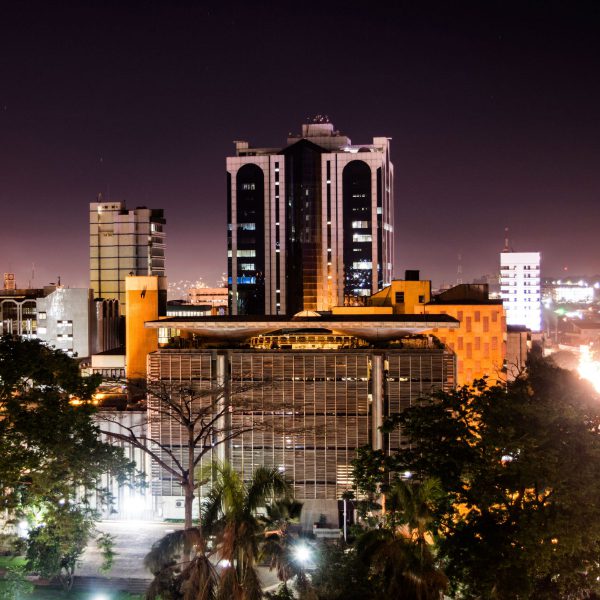 Kenbright's vision is to be a Global Leader in Providing Unique Risk and Financial Solutions.
We also seek to be an Innovative Financial Partner.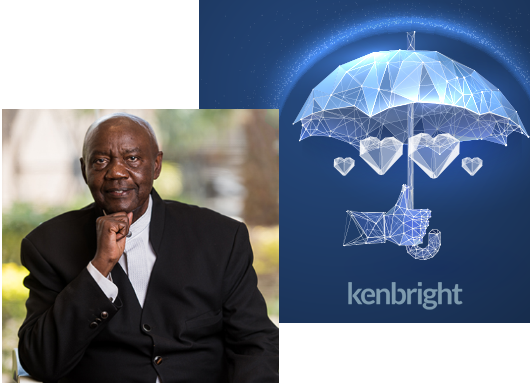 We at Kenbright pride ourselves in being innovative developers of financial services products. Using data, we are able to analyse trends in the market to craft products that take advantage of the gaps in the market
Individual commitment to a group effort, that is what makes a team work, a company work, a society work, a civilization work. Welcome to the Kenbright Team!